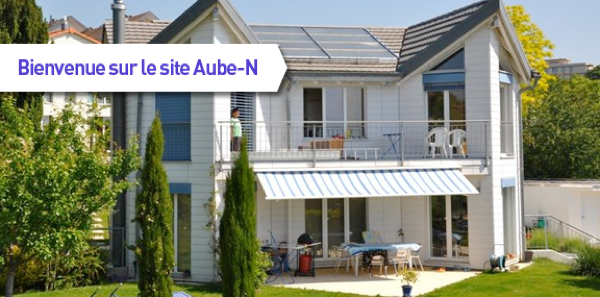 Philosophy
Aube-N supports and advises you, whether you are a property owner, a company or a municipality seeking to optimise its costs and reduce its environmental impact. However, the economic aspects are crucial. It is necessary to be able to quickly make your investment in a renovation or innovation profitable in order to have the support of your partners. By defining the priorities on which it is interesting to act quickly, the first concrete successes achieved motivate you to continue progress.
Investors, like public authorities, invest in the renovation of buildings and support clean companies and Cleantech. We help you to analyse the possibilities for subsidies and the requirements. We carry out calculations to assess the economic and energy potential required for grant applications.
The needs of companies in the field of sustainable development are vast and require a coherent set of assessments and a clear strategy for the short, medium and long term.
Our office
Located in Aubonne, we are active throughout French-speaking Switzerland and neighbouring cantons in the field of energy, building physics and energy efficiency in the industry.