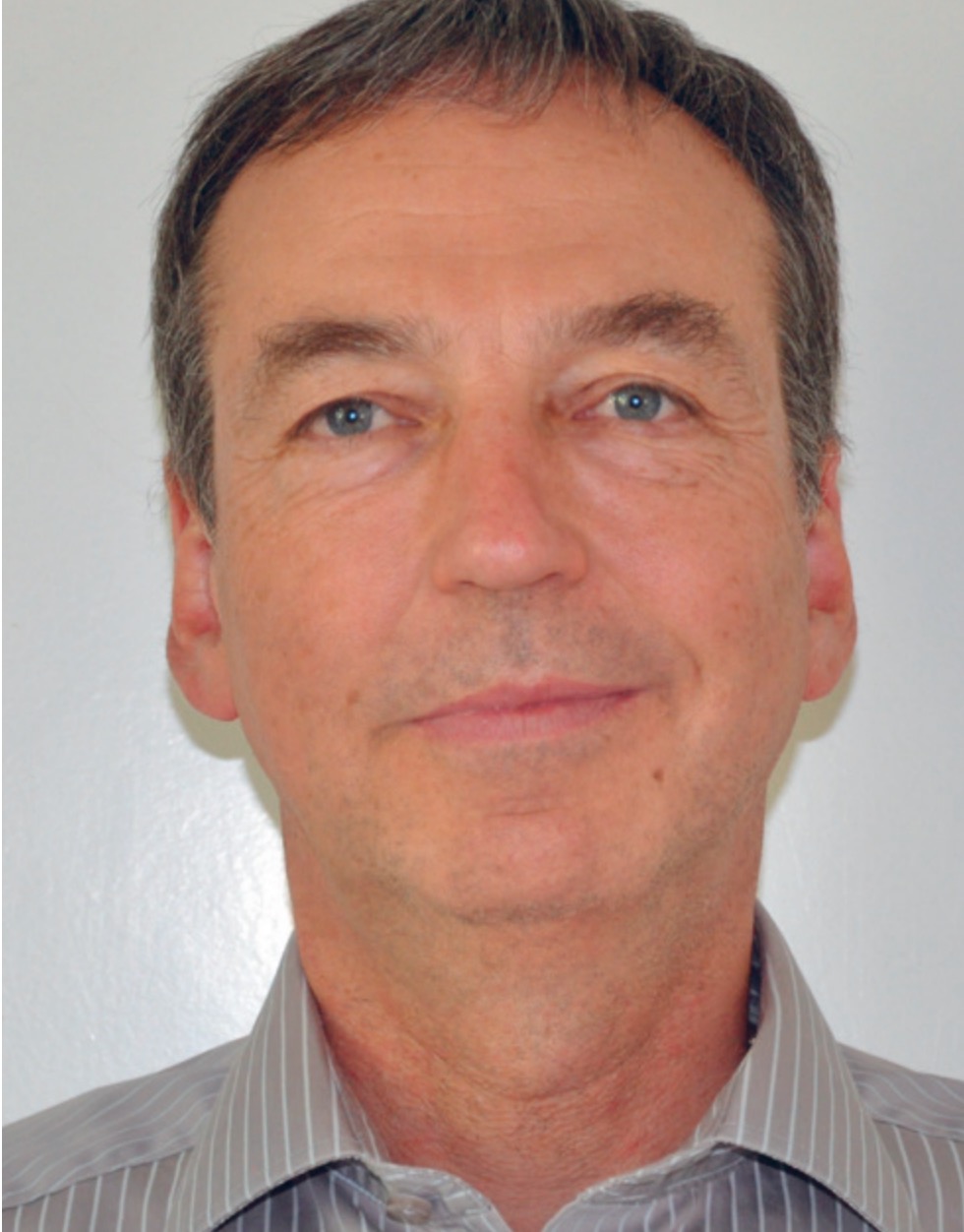 Vladimir Mange
- is an energy expert with act, the Swiss Cleantech agency, which helps companies reduce their energy bills and environmental impact. He is also a respondent in French-speaking Switzerland for act. He is also a PEIK expert (for consumer resources) and a Reffnet expert for energy and resources issues in general, taking into account water, air, waste, toxic or dangerous products, mobility, etc.
- is an CECB expert in determining the energy efficiency of buildings and a renovation consultant (CECB+), as well as an IDC concessionaire (heat expenditure index) for the canton of Geneva. He has carried out more than a hundred CECB, about half of them with an advisory report. He has coached and trained many other experts.
- followed the 1st "CAS rénovation", a training course organised by the HES-SO.
- worked for more than 10 years in a large international company as Head of Environment, Health, Safety, Security and Business Continuity, where he obtained 3 Recognition letters in the internal Energy Awards competition
- has set up the cantonal project Cleantech Fribourg (2010- 2012) and collaborated with the various organisations in French-speaking Switzerland (Cleantech-Alps) and Switzerland (Cleantech-Switzerland).
- is a Doctor of Science from the University of Lausanne. 
🇩🇪🇫🇷🇬🇧
Tél : +41 79 473 55 79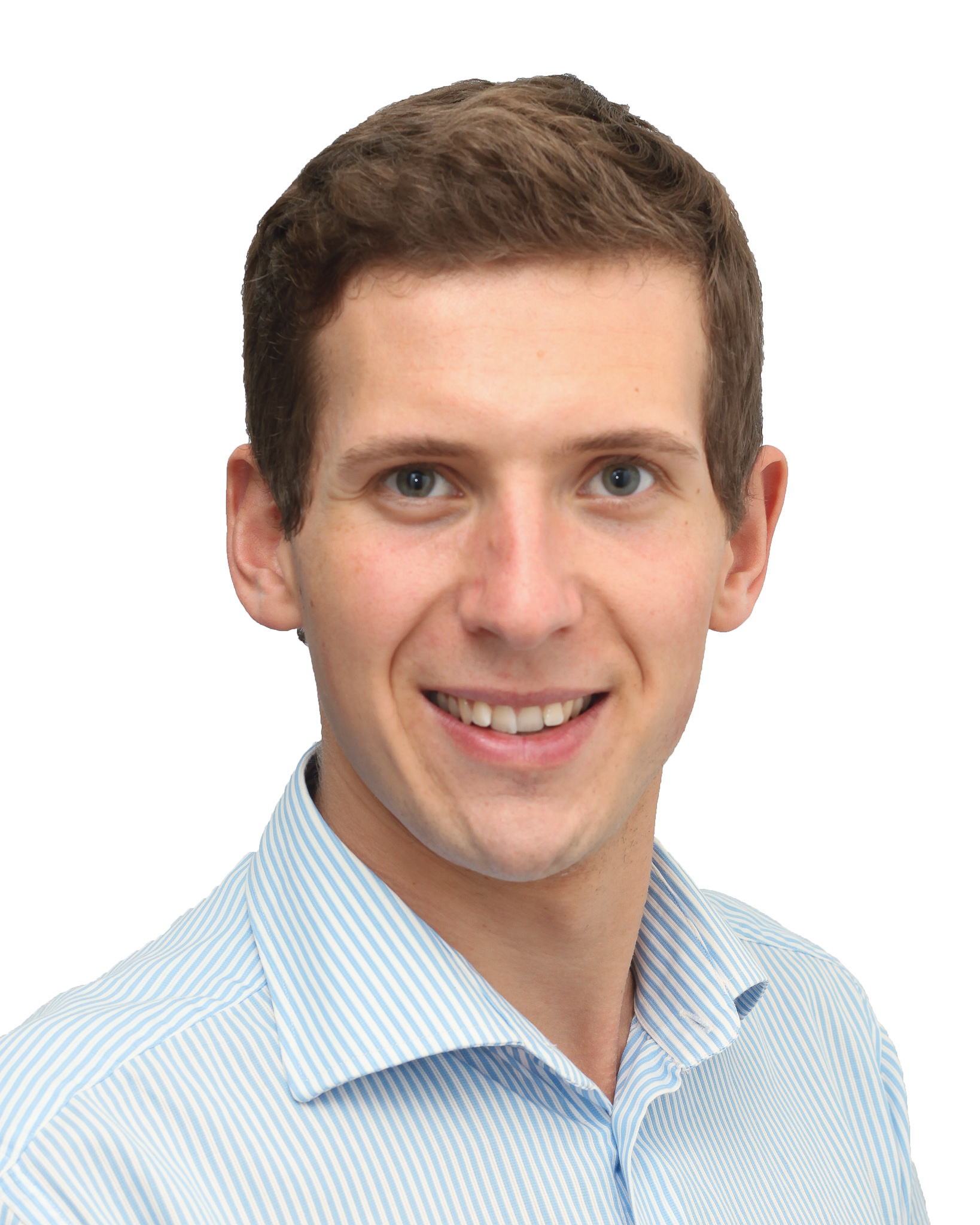 Arlen Détraz
- is an HES engineer in energy and environmental techniques with a specialization in building energy efficiency.
is an CECB expert, for the determination of the energy efficiency of buildings and renovation consultant (CECB+)
🇫🇷🇬🇧
Tél : +41 76 337 91 04

Aube-N Sàrl
Chemin du Docteur Yersin 30
1170 Aubonne
+41 79 473 55 79
Succursale :
Chemin de Cornuit 42
Chalet Radost, CP 834
1885 Chesières (Commune d'Ollon)