Aube-N offers you
Energy expertise of your property
Evaluation of possible uses of renewable energy, "neutral advice without trying to sell a system!"
Thermography (loss measurement, thermal bridges, etc.)
Renovation priority and strategy: the different alternatives for heating; in which order to proceed with the project, establish a coherent schedule.
Realization of a CEBS (Cantonal Energy Certificate for Buildings).
CECB+ with in-depth advice, several renovation options and planning assistance, budget.
Complete support of the construction site, project management, budget, and follow-up of the project.
Energy calculations for the submission of a building permit.
Optimizations and calculations for Minergie®, -P, -A, and -Eco; HPE or THPE certification.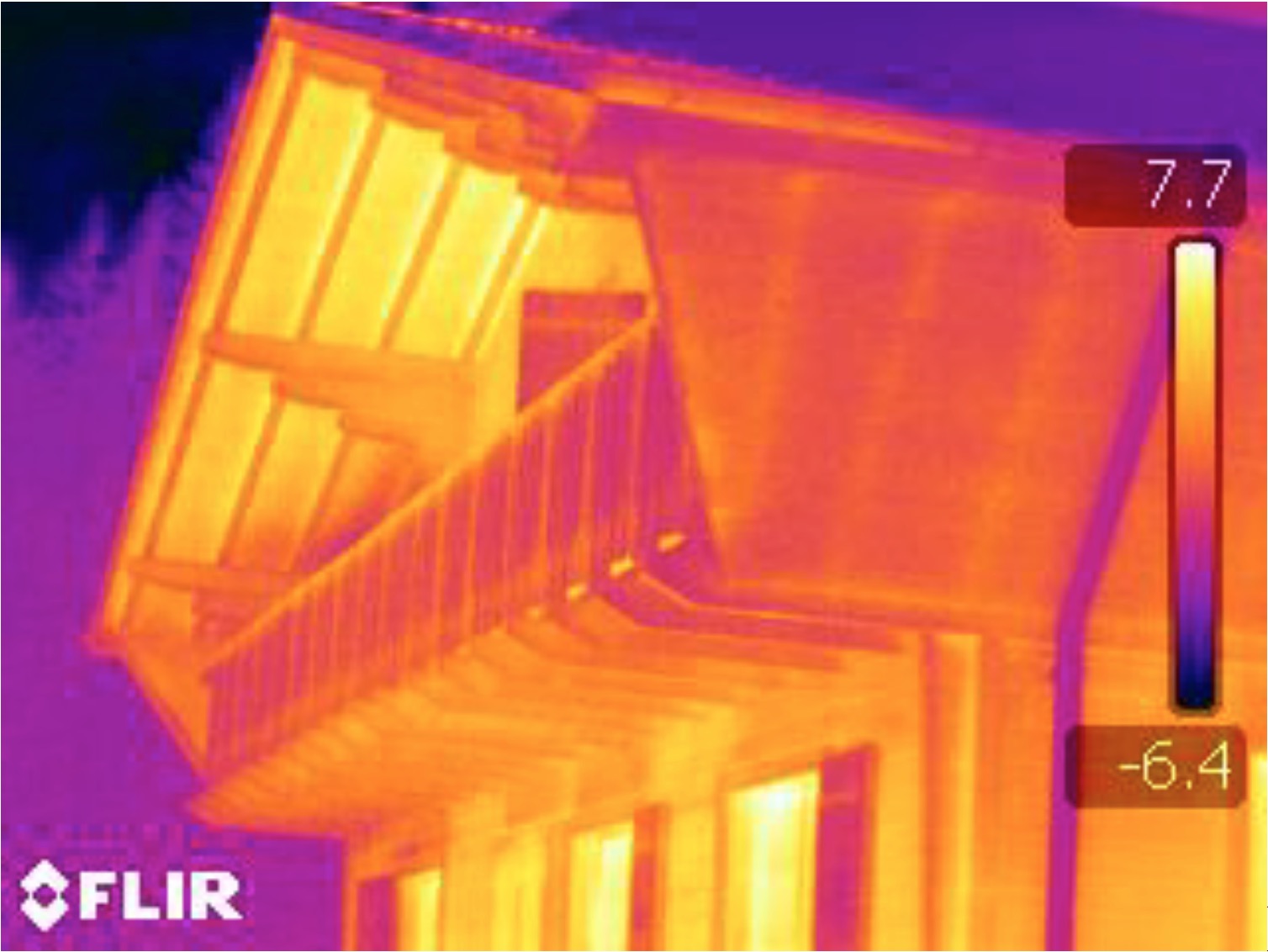 Legislative reminder

An official and recent CECB (5 years or 10 years depending on the canton) is mandatory when selling a property.

In Vaud, from 2017, also for the remplacement of gas or oil furnaces, as well as for some subsidies.
In Fribourg, since August 1, 2013.

In Geneva, to come, however necessary to apply for a grant.
Grant application files
The Confederation's building program.
Cantonal support programs.
Communal subsidies.
Buildings in Switzerland consume 46% of the total energy. Most of the built park is old, with an outdated energy performance. With rising energy costs and substantial support for renovation, it is now time to think about thermal improvements to prepare for the future. Indeed, we can expect the reduction in subsidies and the obligation to optimize in the future.